Here is a list of some of my favourite links. They are all things Catholic, and if you are Protestant I recommend ewtn.com for Catholic answers! I also have links to the companies and various hobbies that I support!

Here's a link to a site that I look at every day:

Crosiers Vocation Chat

Check it out!
all Things Catholic
www.sacredicons.com order yours today!!

link to Anima Christi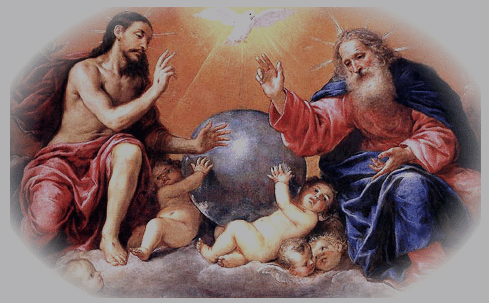 there's a chat on this site
Well if you want some wierd and mysterious things, check this out. My old friend made this site and it embodies her personality to a tee. I enjoy it, and I'm sure you will too!